Gutter Cleaning and Eavestrough Cleaning Services in Surrey
VANCOUVER, BURNABY, NEW WESTMINISTER, RICHMOND, LANGLEY, WHITE ROCK & DELTA
Gutter Cleaning and Eavestrough Cleaning Services
A good eavestrough cleaning saves you money. When water can easily flow from the eavestrough through the downspouts you can avoid costly damage to your roof and walls. It also prevents debris and leaves from decomposing and compacting in the eavestrough or providing a home for pests.
As with our window cleaning, when eavestrough cleaning we try to keep our feet on the ground for safety. This does not mean we sacrifice cleaning for safety.
We use a state-of-the-art eavestrough cleaning system. Our 20-gallon vacuum uses three 1200-watt motors for a total of 3600 watts of suction power.
This cleaning system is so powerful we cannot use your power at your home. Therefore, we use a 7500-watt generator to run 220v to power our system.
High gutters can be inspected before gutter cleaning. With our pole mounted cameras we are sure to remove all debris.
The Gutter Cleaning Service Process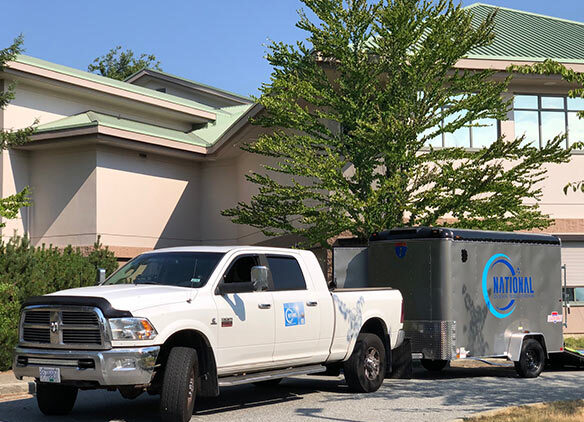 2. Gutter Cleaning Service
We start with determining the extent of the work that will need to be preformed. From there we decide what processes and equipment will be required to clean the gutters of your property. Thirdly, our professional cleaners will suck out and remove all debris from eavestroughs and downspouts, leaving your system clear and flowing.
If you are looking for gutter cleaning services, you are in the right place!
Your time is valuable, and we will get back to you immediately.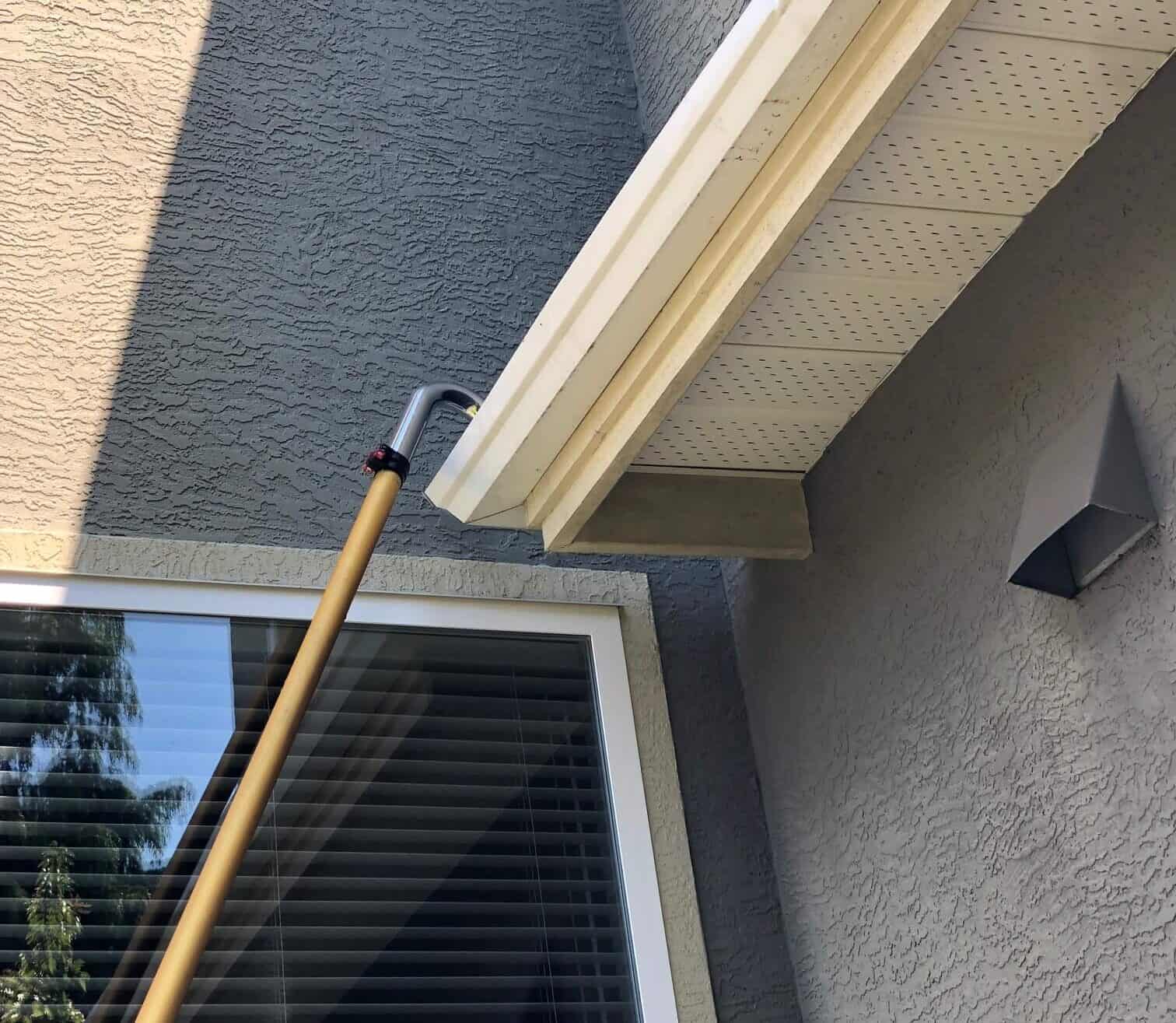 Gutter Cleaning is a Critical Part of Our Cleaning Services
Although gutter cleaning is a difficult job, it is also one of the most critical, so regular maintenance is key. We are experts at extending the life of your roof and gutters. Replacing a damaged roof, or another key structure of your building, is expensive. Therefore, you'll find that our service is a more cost-effective solution to prolonging the life of your building.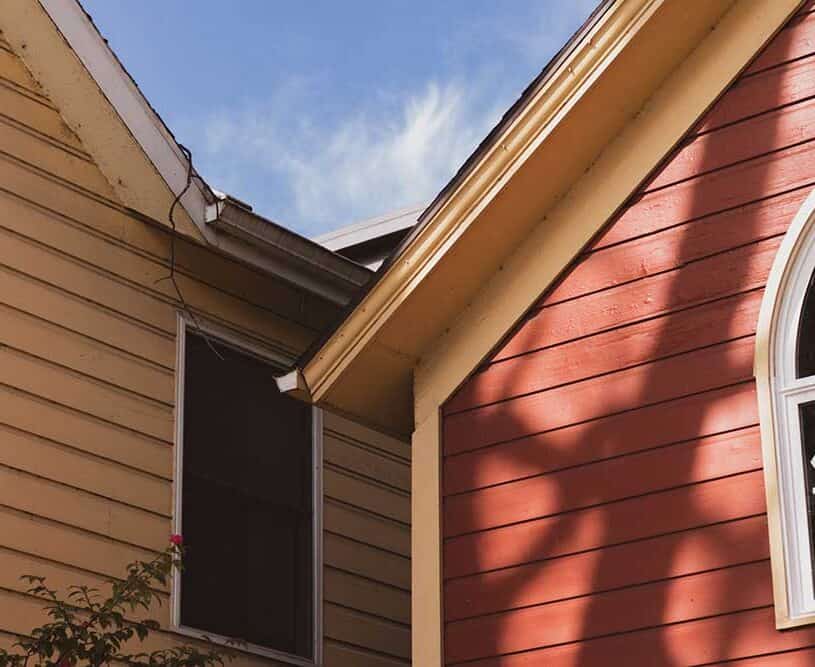 Residential Gutter Cleaning Services
Infrequent maintenance can be the root cause of several bigger home structure problems, both inside and outside. If your house is in Surrey, Langley, White Rock or surrounding areas give us a call! We are happy to provide our gutter cleaning services.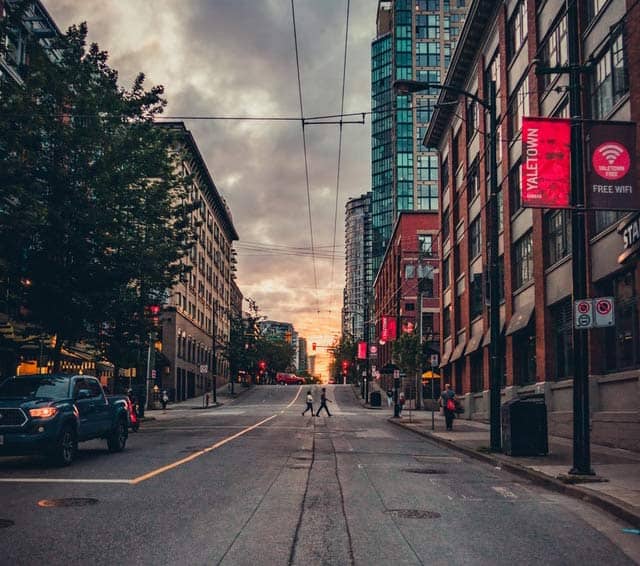 Commercial Gutter Cleaning Services
We also provide gutter cleaning services to commercial properties. Whether you own a restaurant or your strata has clogged gutters, contact us and we will assists you. We recommend that gutter cleaning do be performed at least twice a year and not postponed. A build-up can cause an over-flow, and that is when the additional, more extensive problems begin.

Every space has unique cleaning needs. Feel free to message or call us with your challenges and we will be your solutions.
Your time is valuable, and we will get back to you immediately.
Frequently asked questions about gutter cleaning eavestrough cleaning
If you have an additional question give us a call!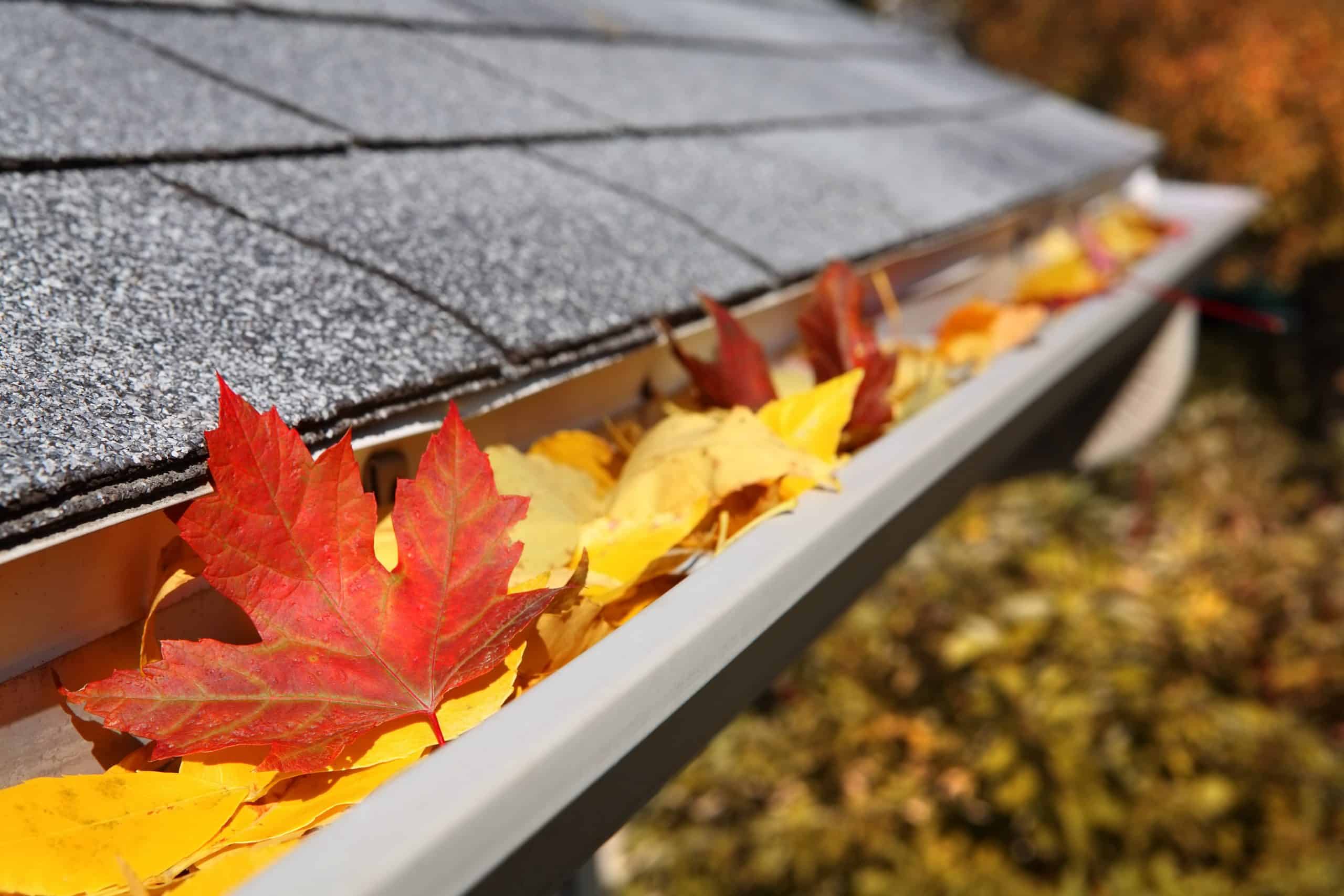 Is Gutter Cleaning & Maintenance Important?
It may not be glamorous, but it's frequently the root cause of several bigger home structure problems, both inside and outside. Clogged gutters can cause leaks or cracks in your foundation, and unwelcome critters love clogged gutters, it is where rodents build their nests.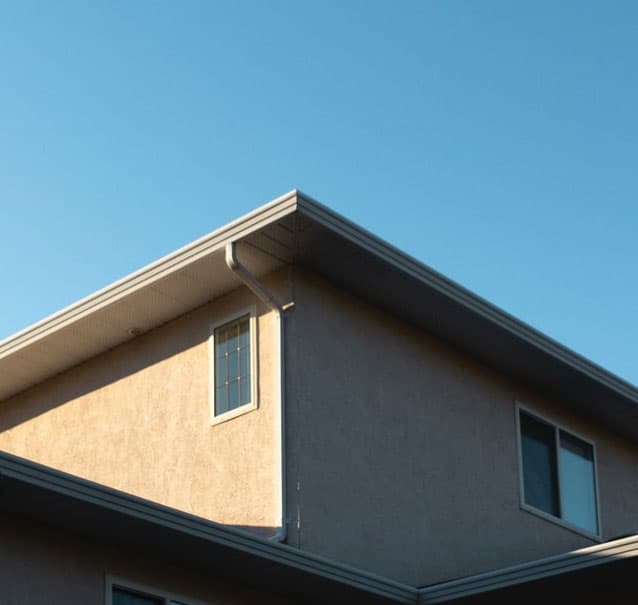 How Often Do You Need Gutter Cleaning Services?
Gutter cleaning should be done twice a year and not postponed. A build-up can cause an over-flow, and that is when the additional, more extensive problems begin. It is better to allow experienced professionals to tackle it rather than adding it to your task list.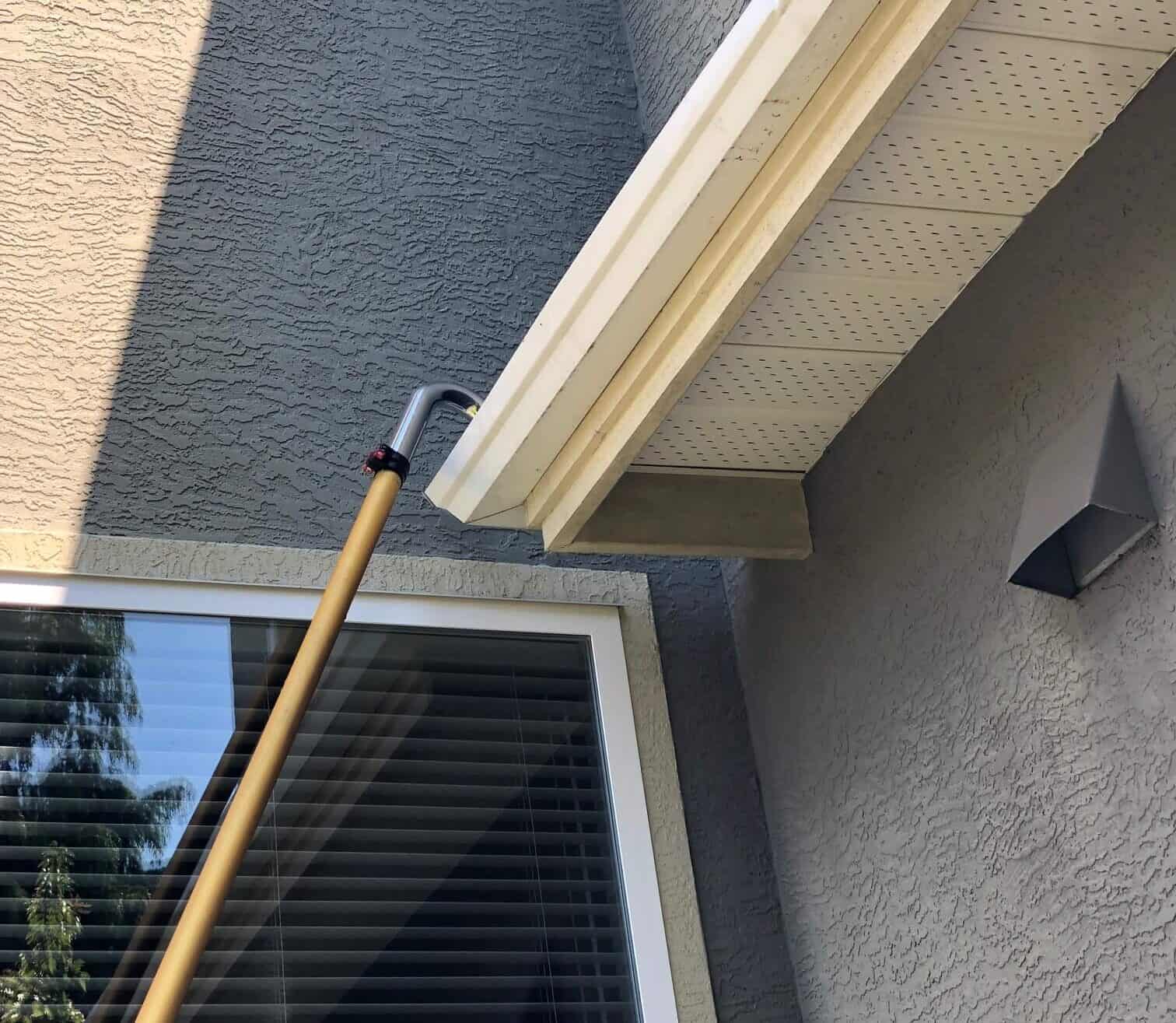 Should I Clean The Gutters Myself (DIY Gutter Cleaning)?
We don't recommend DIY gutter cleaning. One of the difficulties to cleaning gutters is the heights and that many times they are in hard to access locations. National Clean Solutions has a team of highly trained and experienced professionals and the equipment to make sure the job is done effectively and safely.

Let National Clean Solutions Clean Your Gutters
The professional gutter cleaning services at National Clean Solutions know the inside and outside of gutters and how to maintain them. The safest and most effective solution is for our professional cleaners in Surrey to take care of your residential roof and gutter cleaning. Our experts are well trained, always friendly, and do a safe job. With our expertise and equipment, we get the job done right.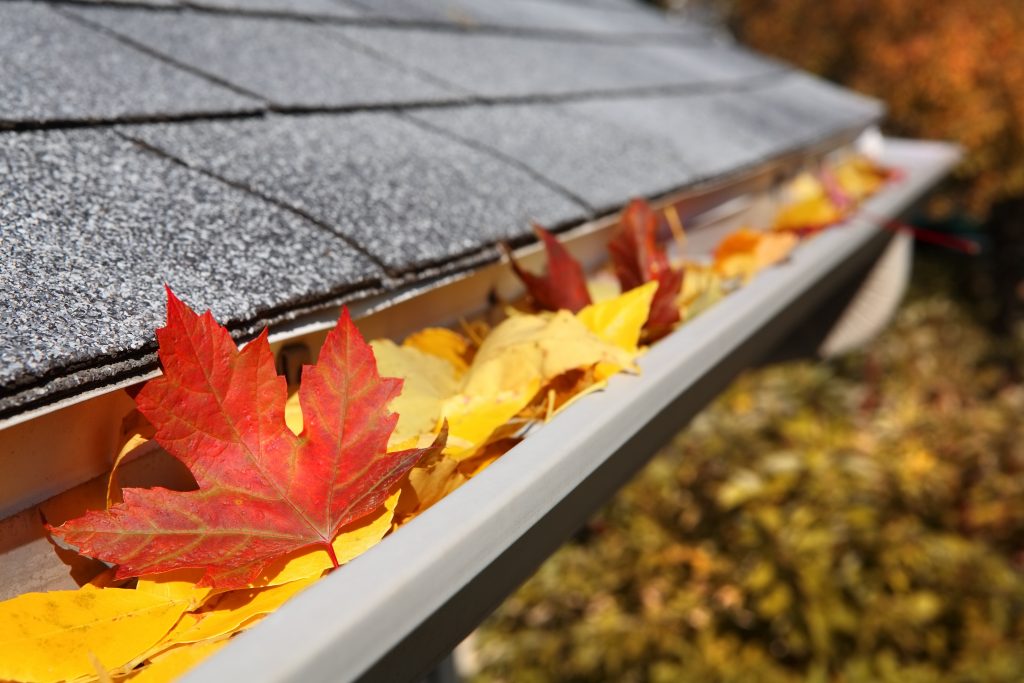 FREQUENTLY ASKED QUESTIONS
What services do you provide?
At National Clean Solutions, we provide:
Disinfecting ( COVID-19) Services include

Restaurant Disinfecting,
Office Disinfecting,
Retail Disinfecting,
Medical Clinics Disinfecting,
Gym Disinfecting,

Pressure Washing,
Soft Washing,
Window Cleaning,
Gutter Cleaning,
Real Estate,
Strata Services.
Yes, we are insured. NCS has a $2 million liability policy and workers are covered by WorkSafe BC
What includes a whole cleaning process?
Our main cleaning process consists of 3 parts:
Evaluation
Method Decision
Action
Are your products eco-friendly?
Yes, we care about the environment and choose eco-friendly products.
What safety measures are taken during a cleaning service?
NCS uses advanced systems to keep workers' feet safely on the ground in most cleaning applications. Besides cleaning your property our main concern is doing so safely for your belongings and our workers.
What do I need to prepare before the cleaning?
Nothing at all! Relax, we do all the heavy lifting but if there are specific things we need your help with prior to our cleaning we will include them in our proposal.
What is your availability?
For many services, we can schedule you within 14 days however we are available for emergency spills and interior disinfecting after hours and on weekends.
How long would it take to get an estimate from National Clean Solutions?
We do our best to set up estimated appointments within 2 days and quote you the same day. Larger projects may take a bit longer to quote but we will likely be the first back to you with a complete and realistic estimate for professional services.
We take cash, e-transfers, and credit cards. We can also invoice you for mobile-based payments.
Do I need to be present during the cleaning?
We don't require you to be present during the cleaning. However, if you are, please do a walk-through with our cleaners before they start and after they finish to ensure everything is up to your standards.