Restaurant Disinfecting Solutions
VANCOUVER, BURNABY, NEW WESTMINISTER, RICHMOND, SURREY, LANGLEY, WHITE ROCK & DELTA
What You Need to Disinfect a Restaurant?
Health codes have always required restaurants to meet and exceed requirements. You don't just clean up. Sanitizing solutions for restaurants need documentation that records a certain level of cleanliness that complies with health codes.
Right now, you need to protect your business more than ever. You need a professional-grade cleaning to disinfect and decontaminate at a level that meets the current high virus standards so that you can keep your doors open and keep everyone safe from a deadly pandemic.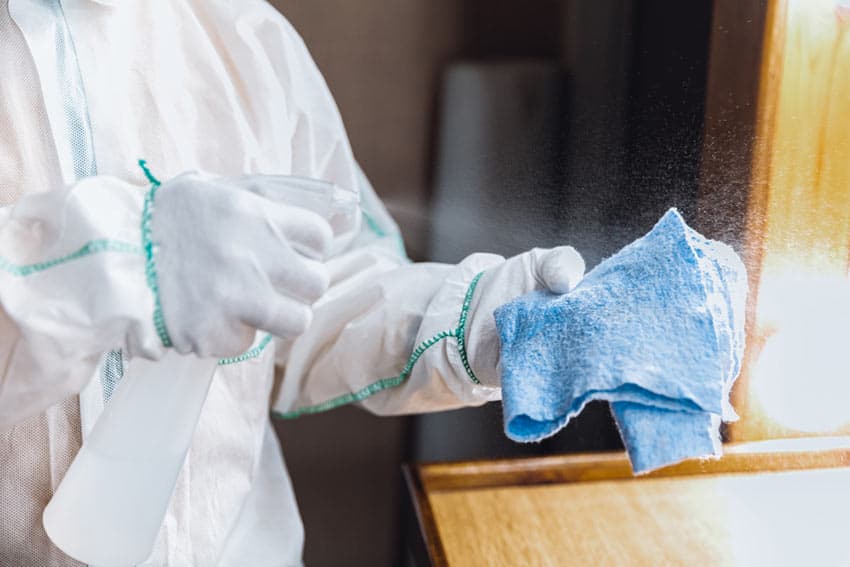 You Don't Get a Second Chance
In the restaurant business, one bad experience creates a bad reputation that can't be repaired. All you need is to compromise the health of a patron and you might as well close your doors. What if someone passed away after visiting your restaurant, or during their visit?
If you go with a company expert in sanitation and disinfection, then all you have to worry about is the service and the food. We can ensure the health and safety of your staff and customers.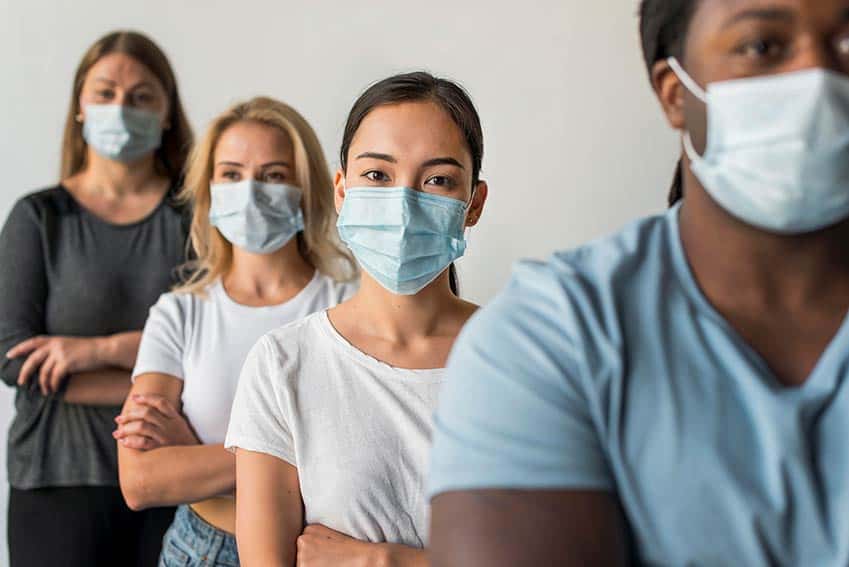 Detailed Sanitation
To prevent a resurgence of the virus, we must achieve cleaning levels that are set by the EN14776 or EN1477 standards. Although the COVID-19 virus easily disintegrates when in contact with most disinfectants, this is serious business. This is about being thorough. Every corner of your restaurant and its equipment must be sterile, and the virus must be completely eradicated.
Objects Areas and Surfaces to Continually Address:
Restrooms
Ice Bin Doors
Stoves and Hoods
Bar Area
Dining Tables and Seats
All Countertops
Our Process
Our process focuses on the details. When it comes to your patrons, make no mistake, everything must be perfect. We know this too, and that is why we stick to a very rigid process. Our decontamination specialists provide restaurants with disinfection and sanitation services that meet and exceed standards. We use electro-static sprays, microfiber mops and rags. Our staff is always protected with gloves and masks, and we make sure to keep contaminated materials in air-tight containers.
Fast Response
First, our response is fast. Disinfection and protection from potential virus infection in restaurants are a top priority. We are available 24-7 to listen carefully to the nature of the potential infection. If an outbreak is reported, there is a containment process, if no outbreak is reported, we initiate a preventative process.
Our process isn't just about what we do, it is also about what you can do. We're in this together. Here's what needs to be addressed daily: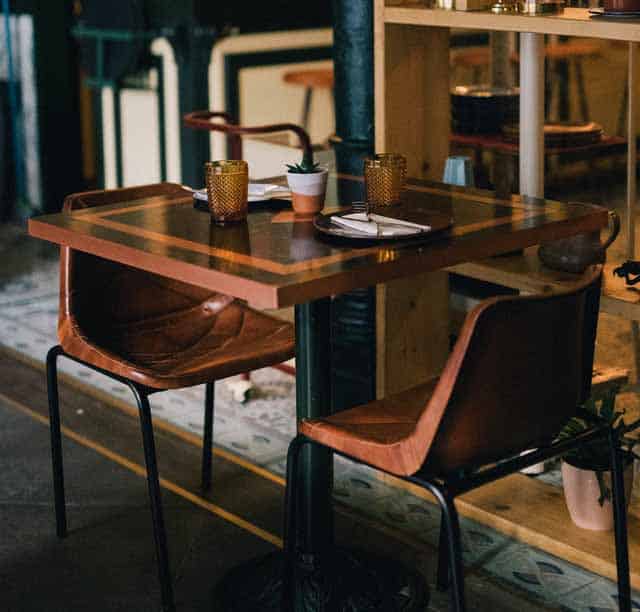 Patron Areas:
At closing time, sweep and mop the floor and take out the trash
Keep the garnish tray and soda station clean
Keeping a clean restroom. Check it!
Cleaning tables and chairs between seating
Wipe down high tough points regularly, like door handles
Cleaning menus, condiments, credit card readers
Continually wipe down the bar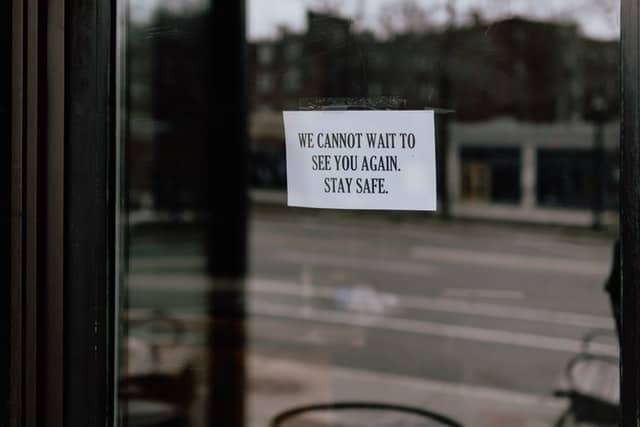 Kitchen Area:
Disinfect the food disposal areas
Sweep and mop the floor
Sweep the fridges and storage rooms
Keep fresh and clean towels and aprons
Clean the sinks
Keep fresh towels and soap at the handwashing station
Wash the tableware
Clean the fryer
Clean the stovetop (foil lining)
Continually clean and sanitize food prep areas
Wipe down kitchen equipment (toasters and microwaves)
Clean the walls
A Successful Restaurant is About More Than the Food
As a restaurateur you should understand the technology, but take advantage of the professionals, they know what they're doing. Your reputation is the bottom line. This is the next chapter of your success in the restaurant business. Your cleanliness is just as important as your food.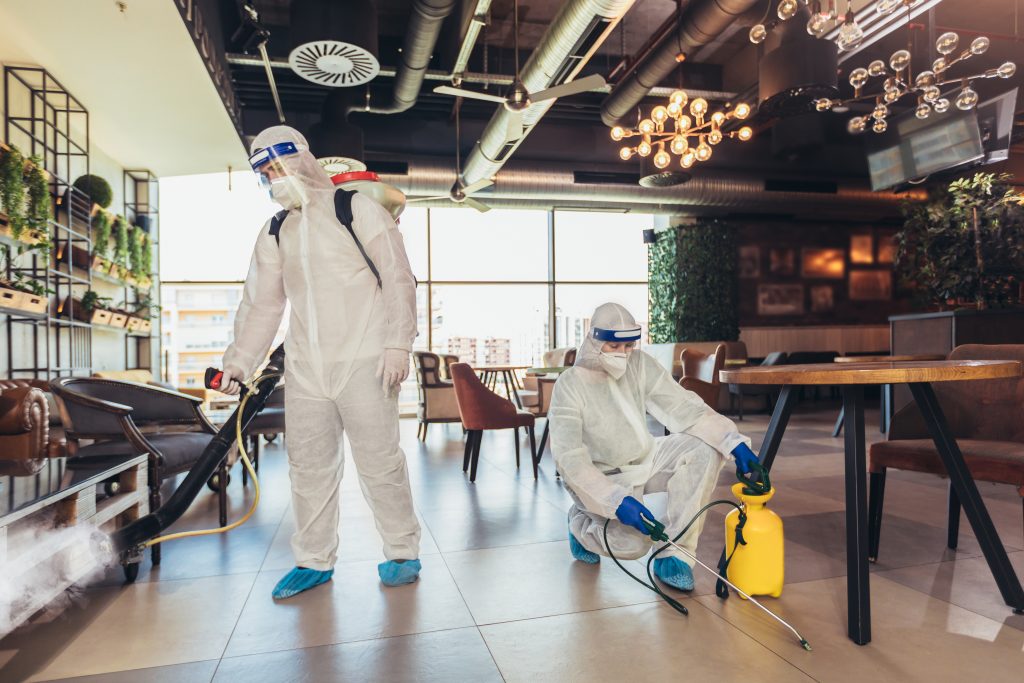 FREQUENTLY ASKED QUESTIONS
What services do you provide?
At National Clean Solutions, we provide:
Disinfecting ( COVID-19) Services include

Restaurant Disinfecting,
Office Disinfecting,
Retail Disinfecting,
Medical Clinics Disinfecting,
Gym Disinfecting,

Pressure Washing,
Soft Washing,
Window Cleaning,
Gutter Cleaning,
Real Estate,
Strata Services.
Yes, we are insured. NCS has a $2 million liability policy and workers are covered by WorkSafe BC
What includes a whole cleaning process?
Our main cleaning process consists of 3 parts:
Evaluation
Method Decision
Action
Are your products eco-friendly?
Yes, we care about the environment and choose eco-friendly products.
What safety measures are taken during a cleaning service?
NCS uses advanced systems to keep workers' feet safely on the ground in most cleaning applications. Besides cleaning your property our main concern is doing so safely for your belongings and our workers.
What do I need to prepare before the cleaning?
Nothing at all! Relax, we do all the heavy lifting but if there are specific things we need your help with prior to our cleaning we will include them in our proposal.
What is your availability?
For many services, we can schedule you within 14 days however we are available for emergency spills and interior disinfecting after hours and on weekends.
How long would it take to get an estimate from National Clean Solutions?
We do our best to set up estimated appointments within 2 days and quote you the same day. Larger projects may take a bit longer to quote but we will likely be the first back to you with a complete and realistic estimate for professional services.
We take cash, e-transfers, and credit cards. We can also invoice you for mobile-based payments.
Do I need to be present during the cleaning?
We don't require you to be present during the cleaning. However, if you are, please do a walk-through with our cleaners before they start and after they finish to ensure everything is up to your standards.