Retail Disinfecting Services
VANCOUVER, BURNABY, NEW WESTMINISTER, RICHMOND, SURREY, LANGLEY, WHITE ROCK & DELTA
Retail Cleaning & Disinfecting Services
There is nothing more important to retailers these days than a spotlessly clean place to shop, and a great first impression can make all the difference. National Clean Solutions understands the need for a flawless shopping experience. It's a very competitive landscape out there. That's why we take sterilizing and disinfecting your establishment so seriously. Customers should feel completely safe and keep coming back.
Consistency is key, it is a sign that everything is organized, systematized, and safe. Our services consistently include the use of our disinfectant which is a Health Canada and EPA registered hospital disinfectant. Many retail environments include common, high-touch surfaces. In many instances, customers are there to touch the items. Disinfecting services for your retail customers and employees help everyone feel safer. Business disinfecting is good for business.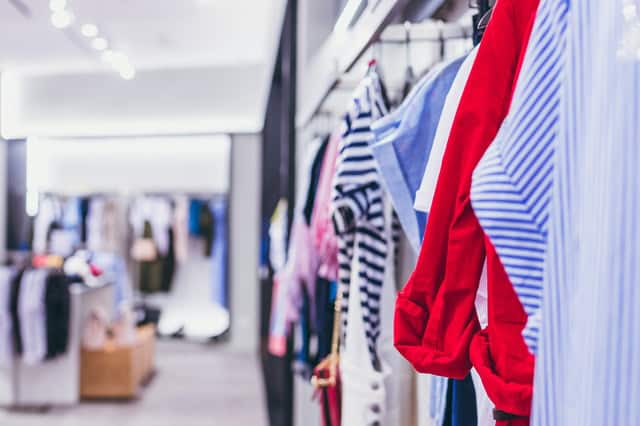 It's Just Good for Business
As customers once again venture out to access goods and services, they are now more aware than ever of cleanliness and distancing. Today, businesses are held to a higher standard than ever before. Customers notice how each retail space they walk into is addressing their health and safety. When it is clear that you are facing it head-on and taking proper precautions, you will benefit from the confidence that brings to your customer. In retail, it is the details that determine the difference between a sale and a lost opportunity.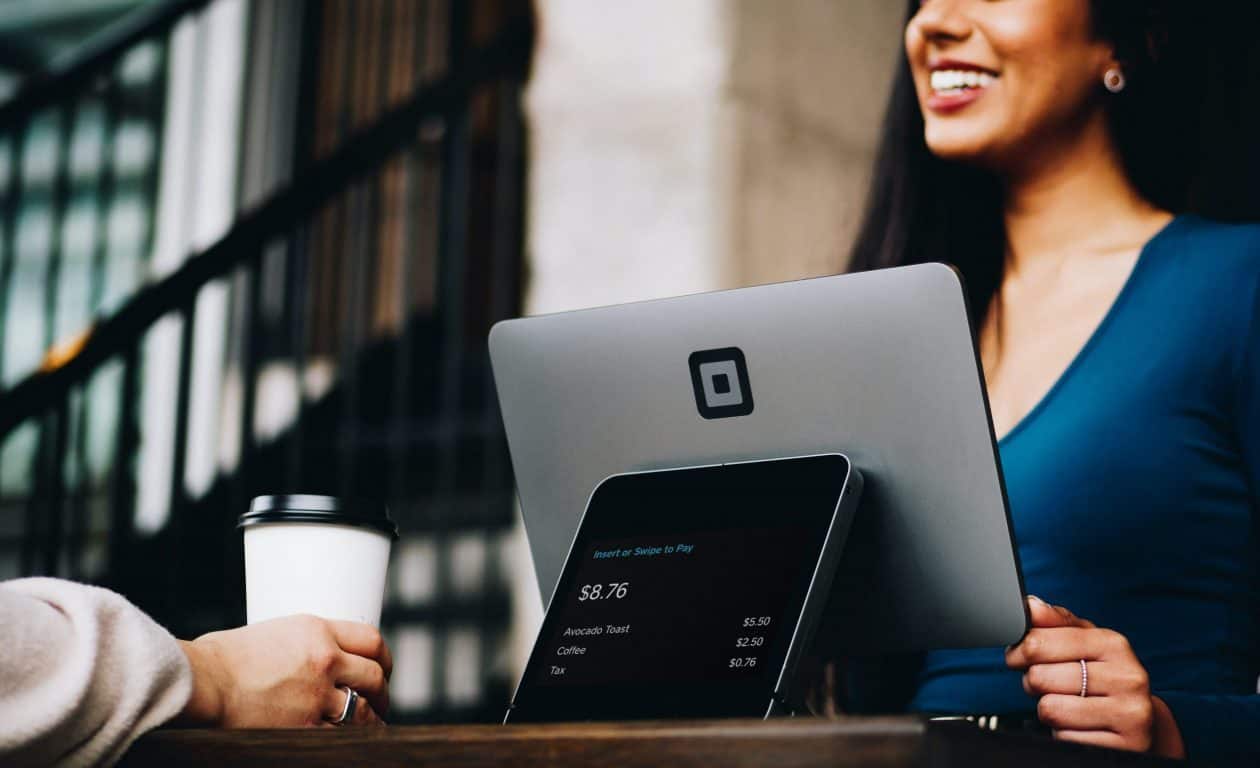 Disinfect & Give Your Clients A Safe Space
You have no doubt spent a lot of time and money on building a good reputation. Your reputation is reinforced every time a customer walks in. Customers will become returning customers, and word of mouth is powerful, right down to the restrooms.
By facing this new reality honestly and responsibly and making a regularly scheduled disinfection an integral part of your operation, you are gaining and keeping customers. They have good reason to be loyal.
National Clean Solutions Retail Disinfection
Areas of particular attention:
In addition to regular deep cleaning, our team believes that frequent (in fact daily) cleaning of all surfaces be they vinyl and rubber, hardwood, ceramic, stone, or flooring and carpets, is necessary. Our electro-static sprayer gets our sanitizing disinfectant into every crevice and space that air can go.
We develop a sanitizing and disinfecting service plan with you. It is specialized to serve your needs.
National Clean Solutions plan is specifically structured to ensure that all of your locations are safe. Our attention to detail assures your and your customer's satisfaction.
Our disinfectant is a Health Canada and EPA registered hospital disinfectant. It kills and eliminates moulds, bacteria, hepatitis A, B & C, RSV, and a range of viruses like influenza, norovirus, H1N1, and COVID19.
Restrooms are cleaned sanitized and disinfected to be completely germ-free.
We carefully and systematically follow all CCOHS standards.
The Partnership of National Clean Solutions and Retailers
Choosing National Clean Solutions for your retail store disinfecting. It's a safe way to open up to your customers. We are the company to rely on for facility disinfecting. We have a long history of doing exacting and thorough work, a natural for your retail space.
Contact us for a walk through of your facility for disinfecting. We can set up a maintenance plan that is perfect for you.
FREQUENTLY ASKED QUESTIONS
What services do you provide?
At National Clean Solutions, we provide:
Disinfecting ( COVID-19) Services include

Restaurant Disinfecting,
Office Disinfecting,
Retail Disinfecting,
Medical Clinics Disinfecting,
Gym Disinfecting,

Pressure Washing,
Soft Washing,
Window Cleaning,
Gutter Cleaning,
Real Estate,
Strata Services.
Yes, we are insured. NCS has a $2 million liability policy and workers are covered by WorkSafe BC
What includes a whole cleaning process?
Our main cleaning process consists of 3 parts:
Evaluation
Method Decision
Action
Are your products eco-friendly?
Yes, we care about the environment and choose eco-friendly products.
What safety measures are taken during a cleaning service?
NCS uses advanced systems to keep workers' feet safely on the ground in most cleaning applications. Besides cleaning your property our main concern is doing so safely for your belongings and our workers.
What do I need to prepare before the cleaning?
Nothing at all! Relax, we do all the heavy lifting but if there are specific things we need your help with prior to our cleaning we will include them in our proposal.
What is your availability?
For many services, we can schedule you within 14 days however we are available for emergency spills and interior disinfecting after hours and on weekends.
How long would it take to get an estimate from National Clean Solutions?
We do our best to set up estimated appointments within 2 days and quote you the same day. Larger projects may take a bit longer to quote but we will likely be the first back to you with a complete and realistic estimate for professional services.
We take cash, e-transfers, and credit cards. We can also invoice you for mobile-based payments.
Do I need to be present during the cleaning?
We don't require you to be present during the cleaning. However, if you are, please do a walk-through with our cleaners before they start and after they finish to ensure everything is up to your standards.