About Us
VANCOUVER, BURNABY, NEW WESTMINISTER, RICHMOND, SURREY, LANGLEY, DELTA
Your Professional Cleaning Services Company from South Surrey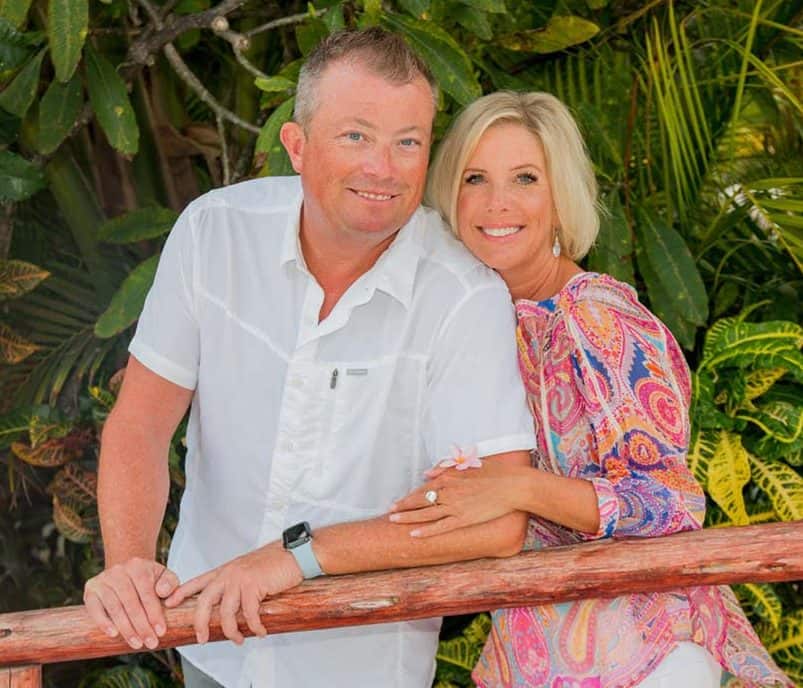 Who Are We?
Erik & Melissa have been offering cleaning solutions since 1991 when they were "Grime Stoppers", a mom-and-pop sole proprietorship. Today as directors of this family-run National Clean Solutions Corporation, they manage operations and sales and let the kids do the heavy lifting.
Although a national corporation with customers across Canada like Cineplex and Landmark Cinemas they are your local service provider based in South Surrey BC.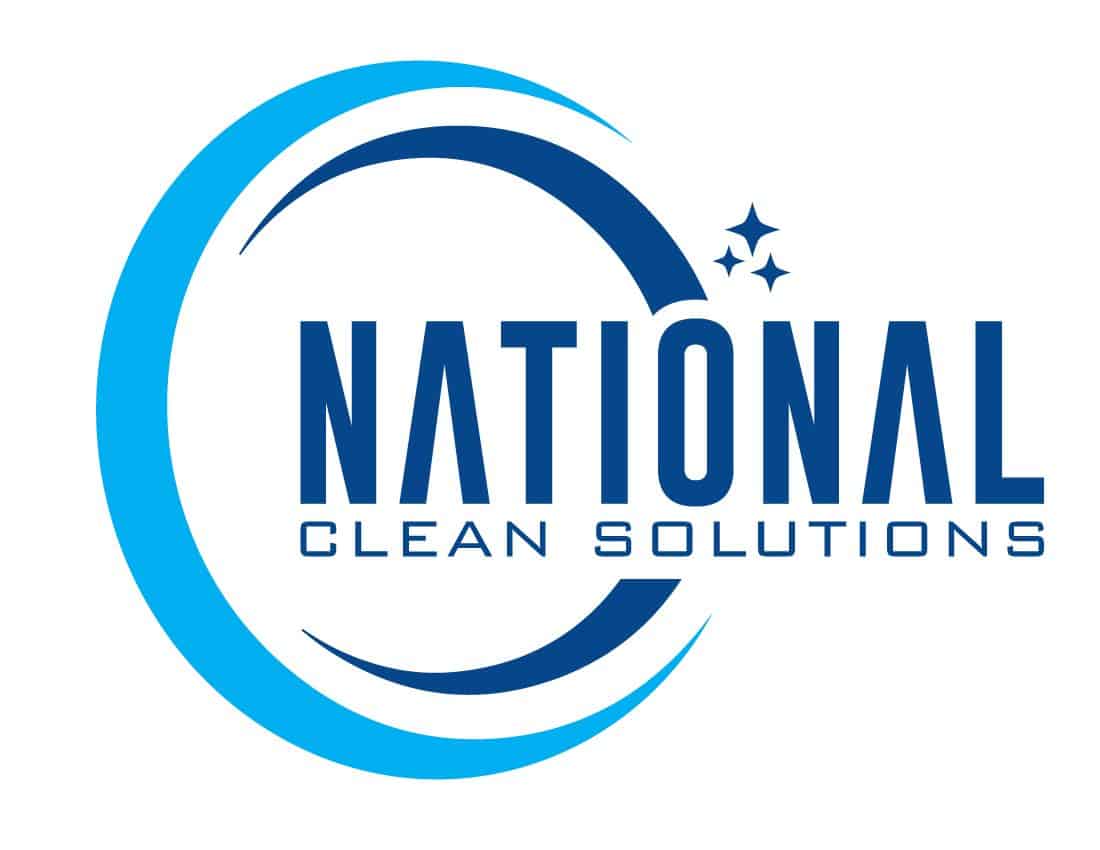 More About Our Team/Family
Melissa as the majority owner takes care of office management while Erik handles sales and business development.
Dylan & Andrea are strata specialist and have several years experience managing weekly services for stratas buildings in South Surrey and White Rock.
Micah Solylo (Prosser)
Micah Solylo (Prosser) can bring the pressure. A certified personal trainer she helps everyone make the deadline on big projects hands on and behind the scenes.
It also helps that she's married to 3M certified installer Bretton from Vancouver's Premier Graphics who supply marketing visuals to the family business.
Cole Prosser
Cole takes care of commercial and residential exterior services with training and experience in commercial window cleaning, soft washing and pressure washing.
FREQUENTLY ASKED QUESTIONS
What services do you provide?
At National Clean Solutions, we provide:
Disinfecting ( COVID-19) Services include

Restaurant Disinfecting,
Office Disinfecting,
Retail Disinfecting,
Medical Clinics Disinfecting,
Gym Disinfecting,

Pressure Washing,
Soft Washing,
Window Cleaning,
Gutter Cleaning,
Real Estate,
Strata Services.
Yes, we are insured. NCS has a $2 million liability policy and workers are covered by WorkSafe BC
What includes a whole cleaning process?
Our main cleaning process consists of 3 parts:
Evaluation
Method Decision
Action
Are your products eco-friendly?
Yes, we care about the environment and choose eco-friendly products.
What safety measures are taken during a cleaning service?
NCS uses advanced systems to keep workers' feet safely on the ground in most cleaning applications. Besides cleaning your property our main concern is doing so safely for your belongings and our workers.
What do I need to prepare before the cleaning?
Nothing at all! Relax, we do all the heavy lifting but if there are specific things we need your help with prior to our cleaning we will include them in our proposal.
What is your availability?
For many services, we can schedule you within 14 days however we are available for emergency spills and interior disinfecting after hours and on weekends.
How long would it take to get an estimate from National Clean Solutions?
We do our best to set up estimated appointments within 2 days and quote you the same day. Larger projects may take a bit longer to quote but we will likely be the first back to you with a complete and realistic estimate for professional services.
We take cash, e-transfers, and credit cards. We can also invoice you for mobile-based payments.
Do I need to be present during the cleaning?
We don't require you to be present during the cleaning. However, if you are, please do a walk-through with our cleaners before they start and after they finish to ensure everything is up to your standards.